For us, it is about giving back, offering our diverse experience to support business owners, management and teams. We always aim to exceed expectations; our reputation relies upon customer satisfaction, after all.
Here are a few words from clients: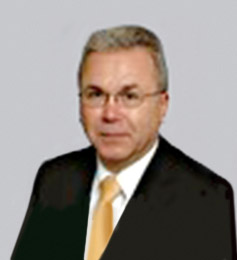 Alfie Schmid
CEO
"I initially reached out to Chef Iain to help rejuvenate and reboot our kitchen operations and as support for our recently promoted Head Chef, Stacey Harrison. Being an iconic venue with a lot of history and having won many awards, the world of Dracula's was definitely something different for Chef Iain to engage with.
We felt that having someone of Iain's experience with such a great reputation would help Chef Stacey further develop her own skill set after 16 years as a sous chef at Dracula's and help transition her to new ideas and be introduced to new methods.
Chef Iain's approach was extremely professional and at the same time very personable. He engaged with all our team, learning our strengths and weaknesses and included every team member in discussions going forward. The results speak for themselves, having reinforced Chef Stacey's own direction and understanding of her new role as well as all those of the kitchen team. From supplier to plate, the process was engaging, the support flawless and the experience educational and enjoyable.
We will continue to work with Chef Iain and his team as we further develop and improve our product."
Daniel Ridgeway
FOUNDER | DIRECTOR
"Iain McCombe was engaged as a contract Executive Chef for Ridgeway Group Catering from September 2017 to March 2020. During Iain's time with us, he ran our catering/production kitchen for our group of seven restaurants smoothly and effectively and was a great asset to our team. Iain was key to keeping our production/catering kitchen organised and was always very reliable. His professional yet positive attitude was appreciated and a pleasure to be around.
The only reason Iain's contract was not extended was due to the huge impact of COVID 19."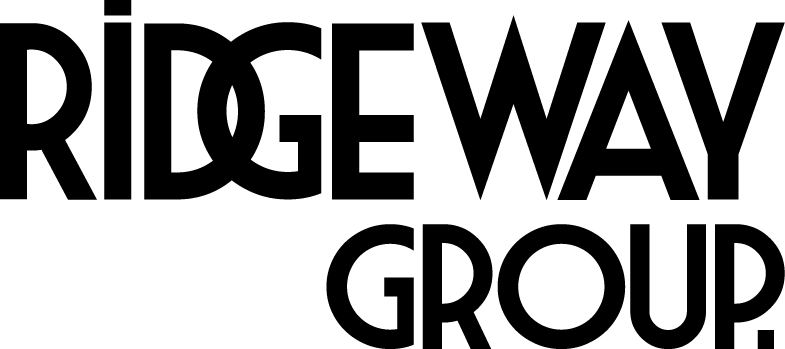 Garry Kindred
EXECUTIVE CHEF
"Self-sufficient, reliable, works to a high standard and is able to lead a large team. I wouldn't hesitate to recommend Iain for any organisation who is requiring a skilled honest chef."


Glen Harding
General Manager - F&B
"I have known Iain for over 25 years and cannot count the number of businesses he has helped that would not have survived without his guidance. Recently I asked Iain if he could help the Executive Chef at Bond University to give him a new perspective and help with work flow. Iain's approach is simple, logical and respectful to the operation and gave the Executive Chef suggestions that genuinely helped. I would recommend (and have) Stubborn Group to any business, no matter what the size."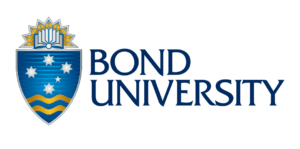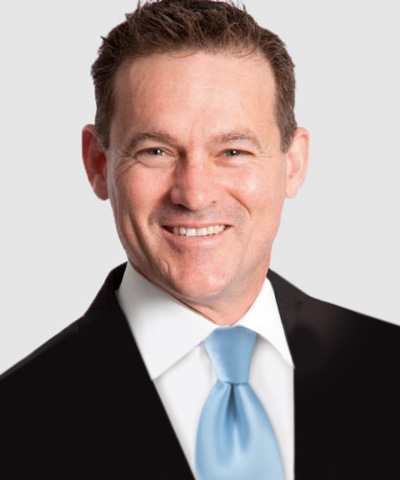 Michael Moret-Lalli
Former CEO
"During my role as General Manager of Outrigger Sun City Resort, I employed the services of Executive Chef Iain McCombe to establish food and beverage operations for the facility comprising of a new restaurant, in-room dining, pool-side dining and special event catering. With Iain's practical, hands-on and goal driven approach to management he went on to successfully run all aspects of F & B operations, maintaining standards and consistently exceeding forecasted budgets. He became licensee for the premises and played an integral part in our executive team. Iain excelled with his management of our Indy event catering, ensuring a high pressure situation ran smoothly with minimal waste and maximum profit. I wouldn't hesitate to recommend Iain's services as a consultant chef and I wish him every success with his future endeavours."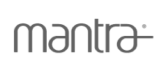 Marcus Morant
GROUP OPERATIONS MANAGER
"Iain McCombe was contracted by the Pub Group Pty Ltd to support in refining the food operation of the Boardwalk, Hope Island over a four week period. Iain successfully achieved the objectives as requested by myself and the Company Director, some of which are as follows:
Streamline overall kitchen operations to maximise efficiency productivity and profitability.
Support in the refinement & implementation of a fully costed menu tailored to suit and appeal to the surrounding customer base and demographics.
Support in the appointment a NEW Head Chef to successfully continue the ongoing Management of the operation – and offer ongoing support where required.

Re-establish the overall standards, systems & procedures to deliver and exceed budgeted requirements
During this period Iain worked hands-on in the kitchen, focusing on production efficiencies whilst training & developing the current team members. He displayed a sound knowledge to OHS & food safety standards and the effective implementation of systems & procedures that work.
Throughout his contracted period, Iain presented himself as hospitality professional holding a very strong work ethic and a great passion for food. I would not hesitate to utilise Iain within our group for any potential opportunities in the future."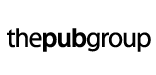 Damian Snell
LUCAS GROUP EXECUTIVE CHEF
"I was quite young when I first came to be Chef Iain's apprentice, my first job in a relatively new city. I'd heard stories of opulent manor houses and hotels speckled through Britain and how they were the forefront of European classical and modern cuisine. So here I was, young, impressionable, eager to learn and in an industry where hard work was no guarantee to provide any kind of satisfaction or riches, standing there waiting for directions from a man who's presence immediately commanded respect, who, as I later found out, had worked in these such manor houses and fine hotels that everyone was talking about.
Truth is, I will never stop learning from this gentleman, and I do mean gentleman in the full extent of the term. Too few people can carry the respectful nature and professionalism for even 20 mins of a 14 hour shift that Iain, sorry Chef, carries for the whole 55+ hour week. Sharing life lessons and dedication to his craft – that he hands out as if boiled sweets at a fair. Never afraid to try something new, but if he says it wont work… well, it probably won't.
It has been a while since we worked together, but we speak regularly, and see each other occasionally, but to be honest he has been over my shoulder for years…. and I am sure he will be for many more.
Iain is a credit to the industry, respectful yet realistic of the industry, at times frustrated with it but he delivers on goals and not enough people know about his work; those who do are happy to sing his praises. He is a big part of who I am as a chef, and where I'm going. He could have better taste in music though."
Michael Fletcher
FORMER EXECUTIVE CHEF
"Professional and on time every time, Iain enjoys exceeding expectations. When looking for consistency and on time delivery within your kitchen, look outside the ordinary and employ a qualified contract chef. Iain brings his hotel and resort experience into your catering world.
Iain is dedicated to ensuring quality and the wow factor to your production each and every time. We have been working with lain since 2008 and when called upon for support, we have never been disappointed. Iain offers a professional product, done with finesse and creativity, catering to your own specification where required. Iain is situated very high on the list of our preferred contract chefs…you will not be disappointed."
In memoriam and with much gratitude.

Christopher Bagley
Executive General Manager
"It was a pleasure to work closely with you again over the past 3 months. Your contribution in improving and restructuring the kitchen operation has been successful and well received. Already the business is benefiting from your improvements both financially and on a HR level. The kitchen brigade have been working much better as a team and more importantly in harmony with the front of house. Your professionalism, wealth of knowledge and regimented approach has been the catalyst in bringing the operation forward to where it should be. Thanks again and I am sure you will continue to be in demand in the industry where ever you go."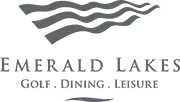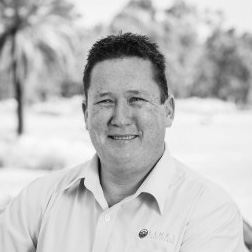 Lee Morgan
FORMER EXECUTIVE CHEF
"Iain is a consummate professional who can adapt to any catering environment and produce product of the highest standard, he is a pleasure to work with and has become a key member of our team."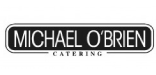 Captain Joe Goddard
CEO
"Remarkable what you achieved in such a short period."

Vincent Smith
FORMER EXECUTIVE CHEF
"I would just like to thank you for spending time with us over the past couple of weeks.
I have found it extremely useful and you have reminded me to look back on kitchens in the past, where I had a love and respect for the head chefs that I have worked for; thinking on the practices that they had and learning form what you have said. I am looking forward to heading the kitchen in a new direction, for the better.
Again, thank you very much and hope to see and work with you again in the future."